Trivia Night Host Hire In Sydney
Our trivia night in Sydney give the opportunity to enjoy and feel the world of entertainment and joy in pubs where they offer services. The places to host the night events can only be compared with the advanced traditional dancing points since it attracts various customers at night for a fantastic trivia night.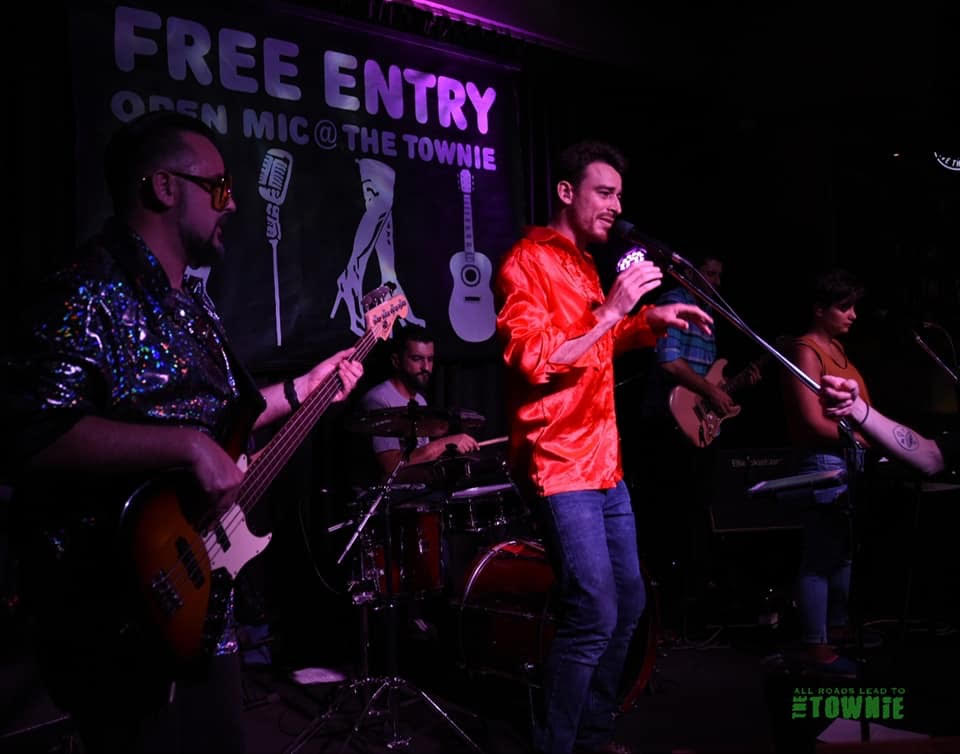 The bars hiring Trivia entertainment are becoming popular bars in Sydney known for the provision of an array of services with entertainment that lasts for about two hours during the night. The places are characterised by the entertainment that ensure that the customers are in the energetic mood. The fun times of the customers are brought about through the effort of professional and competent comedians of Trivia Night Host Hire Sydney. The individuals who hire the bars for night use enjoy the entertainment session which lasts between two to three hours.
The pubs using the Trivia entertainment services provide the ground under which the clients can choose the source of entertainment of their own choices. Some of the entertainment options that exist in such pubs beside comedy include; movies, video, and music. The videos and movies are displayed in a very large and wide screen that motivates people to continue and enjoy watching throughout the time of time. The customers find the opportunity to request for movies of their own choices hence no
one is bored in the process of entertainment. The entertainment mechanisms applied by the Trivia live entertainment teams are similar to those that one might experience in the live bands. The entertainment providers have the branches offering similar services with equally trained and experienced DJs.
The programs of the club are organised in a manner that; evening sessions are splinted into three rounds in order to ensure that no one is left out for the event during Trivia live entertainment in provided venues. The split of the sessions in bars also ensures that people who visit the clubs enjoys equal services irrespective of their time of arrival at the time of Trivia live entertainment. There are always measures to ensure that the participants learn something after the entertainment session by Trivia. To ensure the teams learn something, the pubs hosting the Trivia night services use the group of qualified writers with a variety of challenging questions as a means of engaging the players of different ages. The Trivia entertainment teams compete to double points and they are usually provided with incentives during night events.