PRO DJs FOR HIRE IN SYDNEY & OUTER REGIONS

Pump House Entertainment are Sydney's preferred choice when selecting a DJ and entertainment agency to make their special event go off with a blast. We provide some of the very best DJ hire Sydney has seen and take pride in the work that we do. We provide large range of DJs in Sydney, live entertainment and additional equipment for hire including party equipment hire, photo booth hire, jukebox hire and lighting hire. And with 15 years in the industry we have the experience to back it up. So whether your event is large or small our DJ hire consultants are here to help your event run smoothly and professionally in every way.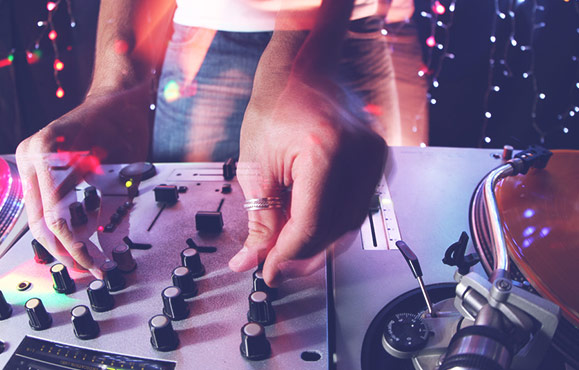 Featured Services
Explore some of our featured services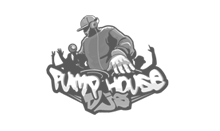 ENGAGEMENT
PARTY DJ HIRE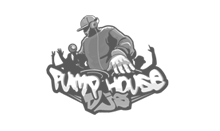 SCHOOL DISCO
DJ HIRE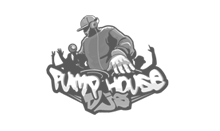 SCHOOL FORMAL
DJ HIRE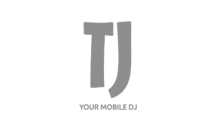 CHRISTMAS
PARTY DJ HIRE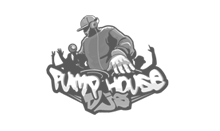 NEW YEARS EVE
DJ HIRE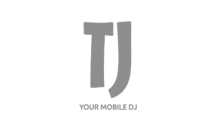 TEEN PARTY
DJ HIRE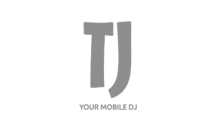 PARTY DJ HIRE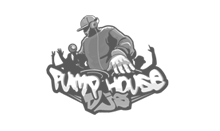 CORPORATE DJ HIRE
WEDDING DJ HIRE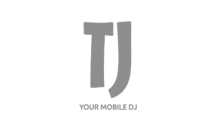 BUDGET DJ HIRE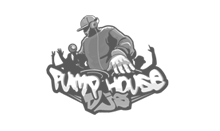 CLUB DJ's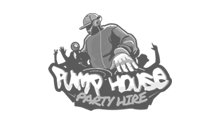 PARTY EQUIPMENT HIRE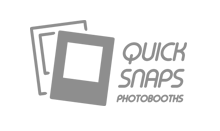 PHOTOBOOTH HIRE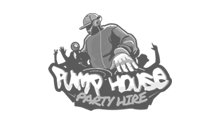 JUKEBOX HIRE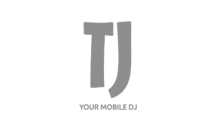 KARAOKE DJ HIRE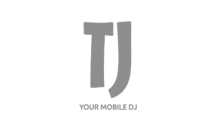 VIDEO DJ HIRE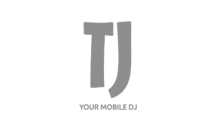 DJ & PHOTOBOOTH HIRE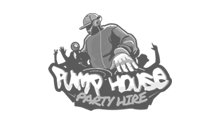 LIGHTING HIRE
EVENT HOST MC'S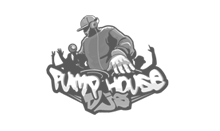 PUB DJ HIRE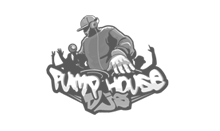 PUB DJ HIRE
undefinedundefinedundefinedundefinedundefinedundefinedundefinedundefinedundefinedundefinedundefinedundefinedundefinedundefinedundefinedundefinedundefinedundefinedundefinedundefinedundefinedundefinedundefinedundefinedundefinedundefinedundefined
undefinedundefinedundefinedundefinedundefinedundefinedundefinedundefinedundefinedundefinedundefinedundefinedundefinedundefinedundefinedundefined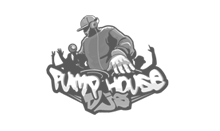 PUB DJ HIRE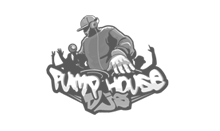 PUB DJ HIRE
DJ Profiles
Meet the DJ's you can hire for your next function
Hire me for your next event!
Hire me for your next event!
Hire me for your next event!
Meet the team
Meet the Pump House Entertainment team

brands we have worked with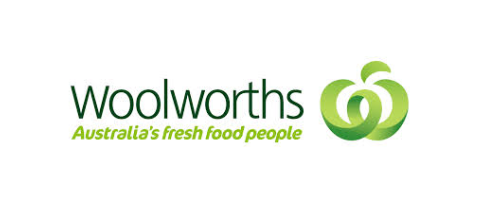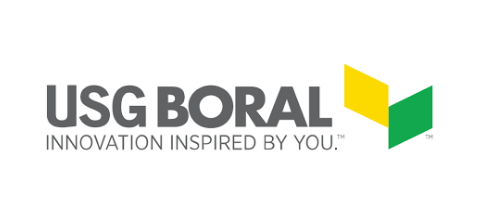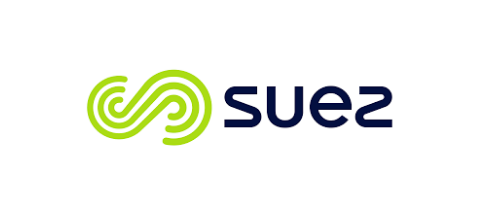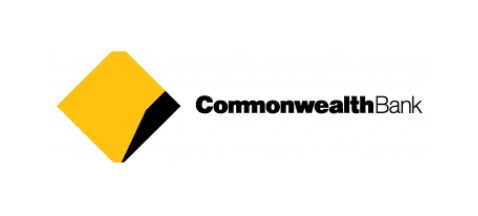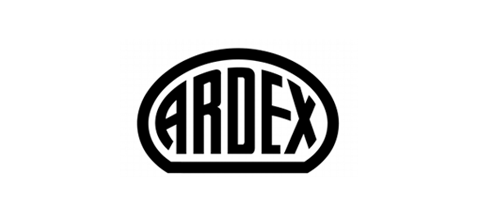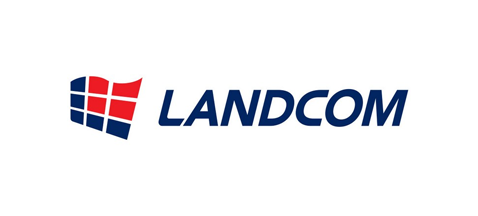 venues we work with