The Hottest DJs for Hire in Sydney
One of the most talked-about aspects of Sydney is our incredible and lively nightlife. We make many of the top party destination lists for a reason.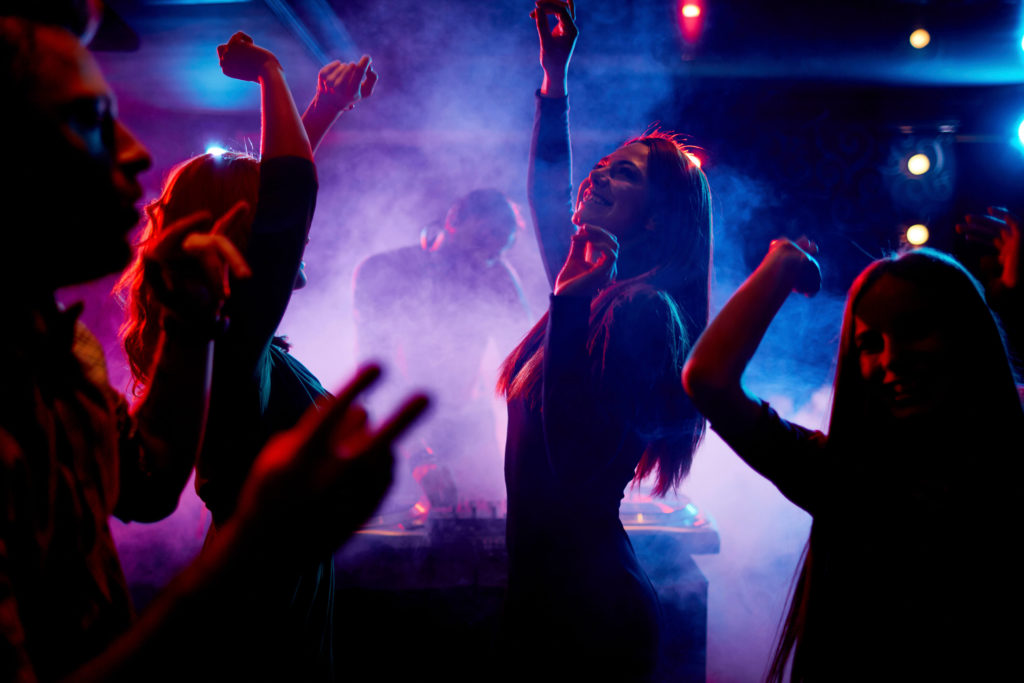 Sydney is one of Australia's largest cities. Over 5 million people live here and millions more come each year to visit gorgeous Darling Harbour or the revered Royal Botanic Garden. We know how to throw an unbelievable party and we love to do it! When you're planning your next event, your first stop should be Pump House Entertainment! We have the hottest selection of DJs for hire in Sydney that will make your party unforgettable!
Only the Best DJs for Hire in Sydney
Over half of Australia's top 100 businesses call Sydney home. The economy here is booming and only expected to grow. Everyone wants to be here and that's part of the reason we welcome over 10 million domestic visitors and 4 million international visitors every year. Whether you're a Sydney native or visitor, hosting a great event should be at the top of your list! When you're looking to plan your next party or event, look no further than Pump House Entertainment. We're your number one choice for only the best DJ Hires in Sydney.
Pump House Entertainment has over 15 years in the party and nightlife industry. We know what makes a good party and we can make sure yours is a success. Our DJs always arrive super early to set up and prepare. They come ready with over 100,000 different tracks of music spanning from the 50s all the way up to today's top 40 hits. All of our DJs come dressed to impress, and are outgoing, friendly, confident, and experienced professionals. We can help you host trivia nights, MC your event, provide live bands for hire, and can deliver many other party supplies you desire.
Are you looking to make your party or event unforgettable? Pump House Entertainment also provides DJ and photo booth packages, lighting hire, video DJs, and more. We experience in all types of events including 18th and 21st birthday parties, kid's parties, corporate functions, and many other private and public events.
We Also Have Wedding DJs in Sydney
Finding the right music or band for your wedding is a daunting task. There is already so much else to take care of and do. However, having good music and a positive, fun atmosphere is essential. There's no need to stress about it any further when you call the experts at Pump House Entertainment. We have fantastic wedding DJs in Sydney that know exactly how to keep your guests happy and keep them moving!
We can also provide wedding MCs to help welcome guests, initiate the first dance, and more. Plus, you can even add on karaoke services so you and your wedding guests can party into the night. When you're looking to hire a DJ in Sydney for your wedding, Pump House Entertainment is your first choice for wedding DJs and MCs.
Pump House Entertainment Has the Hottest Sydney DJs
Pump House Entertainment has only the best and hottest Sydney DJs for hire. You can look at all of their profiles on our website and choose your own or let us pick the perfect one for your event. Complete the online enquiry form today and get an instant quote to your inbox in seconds. You're just seconds away from the best party of your life! Click here to complete an enquiry form now.