Superb DJs for Hire in Perth
Perth is known for being a vibrant and energetic city that's on everyone's list to visit, so it goes without saying that we throw the best parties in the world and we all know every good party needs good music. That's why before you even get your event started you need to look for a professional function DJ to hire in Perth. Pump House Entertainment has a great selection of Perth DJs that will take your party or event to the next level!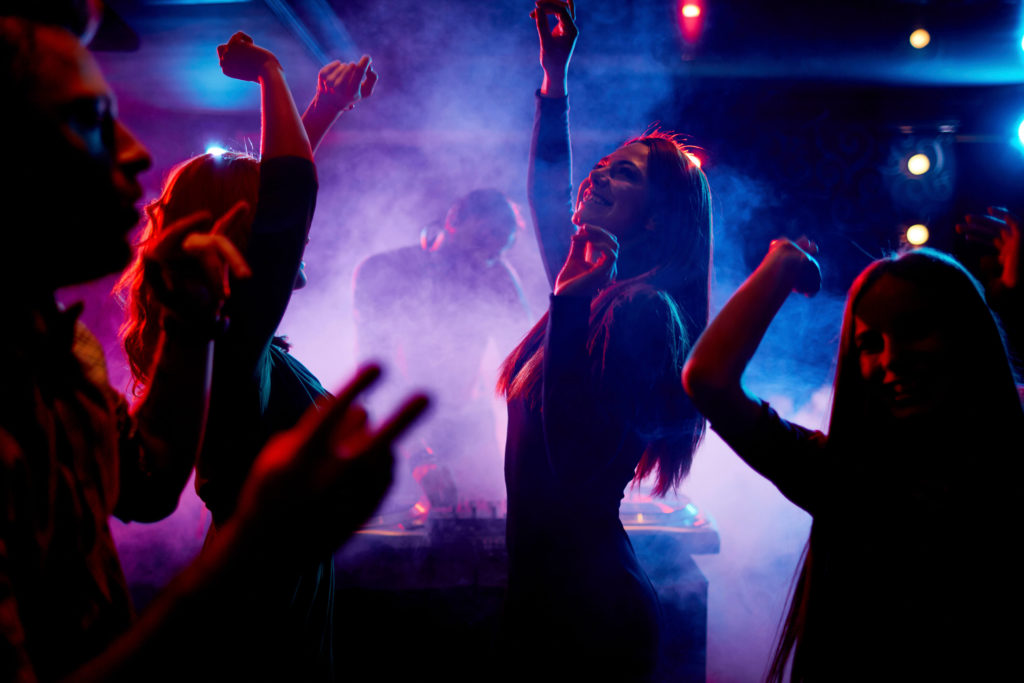 Your First Choice with DJ Hire in Perth
Besides being one of the hottest travel destinations, Perth has also been ranked the 7th most liveable city in the world! With gorgeous beaches and more sunshine than any other city in Australia, it's no wonder the people of Perth know how to throw a great party. That's why we like to do it whenever the special occasion arises! At Pump House Entertainment, we take your event seriously. We're in the business of having fun and making sure everyone has a great time but we're also professionals and we'll make sure your event is a blast. We have Perth DJs for hire that specialise in 18th & 21st birthday parties, corporate functions, weddings, kid's parties, and more.
Pump House Entertainment can also provide event DJs in Perth for store promotions, major events and trivia nights. We have over 15 years of experience hosting and providing entertainment for the best parties all across Australia. While we have the hottest DJs for hire in Perth, we also provide many other options to help make your event a success. We offer DJ and photo booth package combinations, live band hire, jukebox hire, karaoke, video DJs, and lighting hire. Our professional DJs can also MC your event ensuring that the party always stays moving.
We Also Offer Wedding DJs in Perth
Your wedding is one of the most important days of your life and therefore it should be a big deal! Pump House Entertainment provides a great team of wedding DJs in Perth. We will do everything needed to make your special day a major success. Do you need professional and charismatic wedding MCs? We've got you covered! Would you like to hire a live band to entertain your guests during meal times or make your first dance extra magical? Pump House Entertainment can help with that, too! We have all of the experience, knowledge, and top of the line equipment to make your wedding something you'll look back on fondly for years to come.
Contact Pump House Entertainment for Superb DJ Hire in Perth
Pump House Entertainment is ready to provide the best DJ hire in Perth to fit all of your event needs. Furthermore, we bring over 100,000 tracks to every event. This includes everything from the 1950s right through to the current Top 40 chart-toppers. You can look at the DJ profiles on our website and pick the one you like or let us send one based on your party desires. Fill out an online enquiry form now and get an instant quote in seconds to your inbox. The best DJs for hire in Perth are at Pump House Entertainment Contact us today!