Brilliant Melbourne DJs for Hire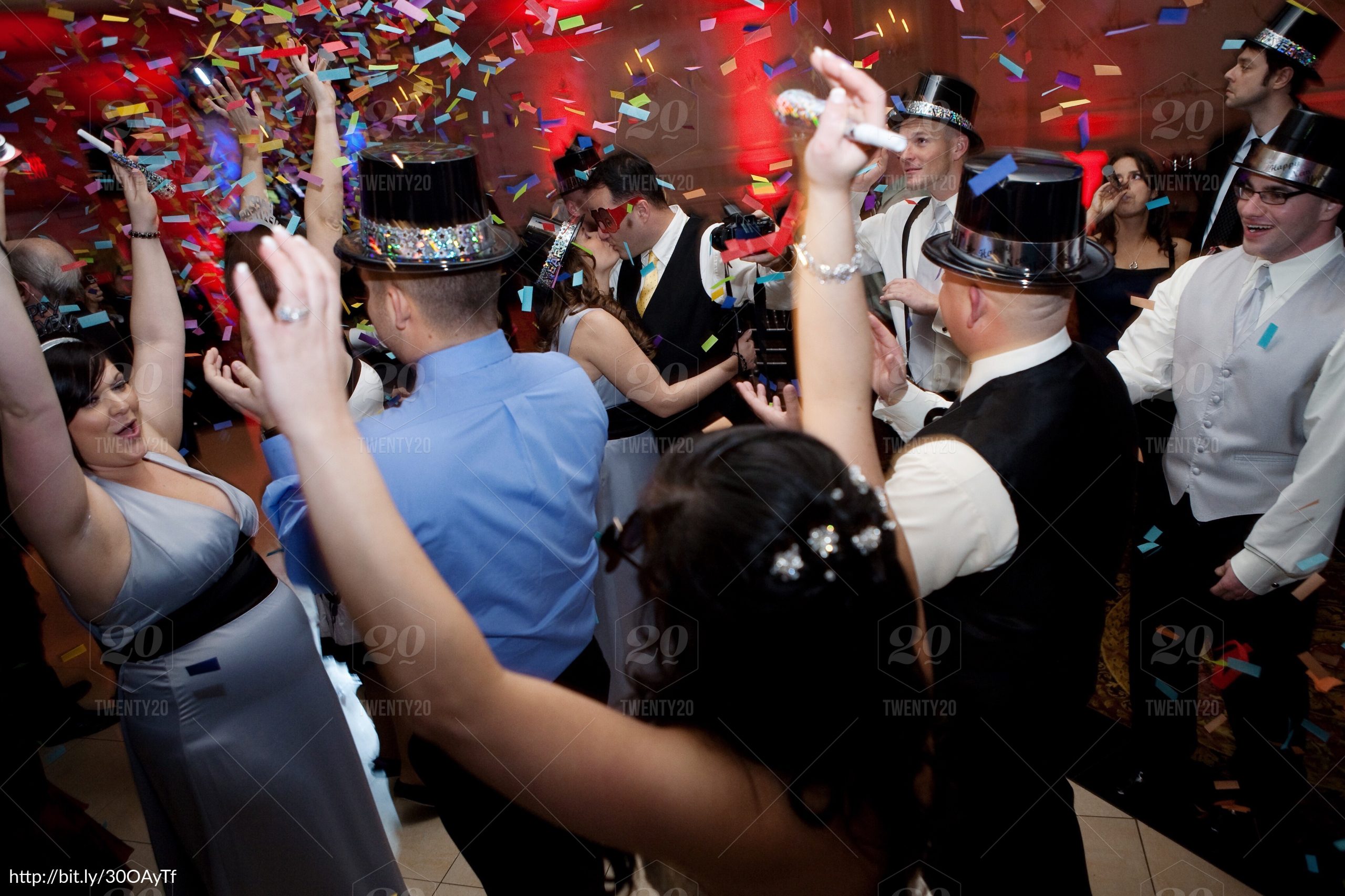 Melbourne is known worldwide for its cultural diversity, incredible street art, and delicious food. It was actually the first city outside of North America and Europe to host the Olympics. The reason is clear to see. Since then and until now Melbourne is the party capital of the world! We know how to throw a good party and we're proud of it. We're well versed in what makes a party unforgettable and that's why we know music is the first stop. Pump House Entertainment is the premiere spot for all of the top-rated Melbourne DJs for hire. We're tapped into the Melbourne culture and know how to make your event or party the ultimate success.
INCREDIBLE EVENT DJ HIRE & PARTY DJ HIRE IN MELBOURNE
While Melbourne might be one of the largest cities in Australia, the people here have still maintained their likability and charm. This is one of the many reasons Melbourne has been named the world's most livable city every year since 2011. As locals here we are community-focused, friendly, and definitely know how to have a great time! We're the masters at throwing the best 18th and 21st birthday parties, kid's parties, weddings, corporate events, and more. We don't need a reason to party, just put some music on and we're ready to go.
That's why when you're planning any event, your first stop should be at Pump House Entertainment. We have incredible Melbourne DJs for hire that are professional, charismatic, experienced, and know the recipe for a successful event. Choose from our list of DJ profiles or let us send the perfect one to your event. Pump House Entertainment can help you plan an unbelievable night of live bands, trivia, karaoke, photo booths, and more. We offer all of the party supplies you need to make your party the talk of the town.
TOP RATED WEDDING MCS AND WEDDING DJS IN MELBOURNE
Are you planning your big day? Everything about your wedding should be perfect and that includes the music! Pump House Entertainment has only the top-rated wedding MCs and wedding DJs in Melbourne. Wedding MCs can welcome guests, announce the new couple, initiate the first dance, and more. Plus, our wedding DJs come equipped with over 100,000 music tracks ranging from the 1950s onward to today's chart-topping hits.
If you need lighting hire, video DJs, or jukebox hire, we can help with that, too! You can also check out our DJ and photo booth packages to plan an unforgettable wedding you'll cherish for years to come.
PUMP HOUSE ENTERTAINMENT DELIVERS THE BEST MELBOURNE DJS FOR HIRE
Pump House Entertainment has over 15 years of experience in the party industry. We know the recipe for an incredible party and we're here to share it with you. We only offer the best Melbourne DJs for hire that will come to your event early, dressed to impress, and get everyone up, dancing, and having a great time. Fill out our online enquiry form today and get an instant quote sent to your inbox within seconds. It's really that easy! Let Pump House Entertainment take your next party or event to the next level!