The Finest DJ Hire in the Gold Coast
Renowned for vast stretches of white sandy beaches, premium surfing, and some of the greatest nightlife in Australia, it's easy to see why so many travelers visit these golden shores. People who live in the Gold Coast are also celebrated for throwing some of the most exciting parties around the globe, matched with the music to suit. That's why Pump House Entertainment has the finest when it comes to the most experienced DJs to hire on the Gold Coast. We have a list of local professionals that will turn your event or party up to eleven!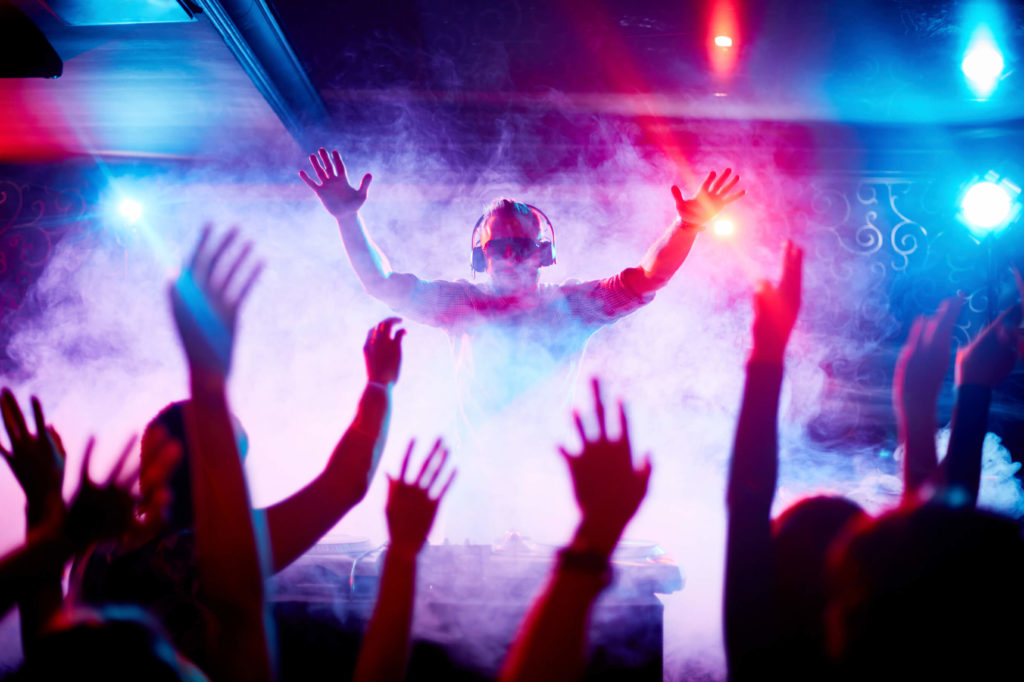 The premium choice for DJ Hire in the Gold Coast
The Gold Coast sports everything from the surf, shopping, and parks of legendary acclaim that attract fun-seekers from around the globe. When you combine these with the fact it has some of the most incredible nightclubs, bars, and pubs located within an arm's reach away from one another – it's easy to see why nocturnal partygoers come to dress up for a night on the town. We share the same love for majestic parties that last until the first golden rays of sunshine. At Pump House Entertainment, we are ready to make sure that your event is packed to the brim with great music and even greater fun.
We specialize in providing the best Gold Coast DJs for a range of events, including teenager's 18th and 21st birthday parties, corporate gigs, wedding events, social occasions, and festive events. We also provide hosts for retailer promotions, public events, pub quizzes, and a whole lot more! With over fifteen years working in the entertainment industry, we have the network, resources, and passion to make your night the best party in Australia. However, it doesn't just stop there either. Apart from having access to the most popular DJs for hire in the Gold Coast, we also provide other options to make your party or event a knockout. We offer services such as photo booth packages, live bands, karaoke hire, event lighting services, and more!
Make your special day stand out with our Wedding DJs in the Gold Coast
Your wedding is the most significant event in your life. You need to pair it with a wedding DJ that is experienced in putting the needs of the bride and groom first and foremost. Pump House Entertainment has a curated team of wedding DJs in the Gold Coast that will work with you to make it a once in a lifetime memory for all yourself, your friends, and your family. We can also provide a fantastic array of captivating wedding MCs that can help your wedding run smoothly. Still, looking for a live band? We can help you with that too. We truly have the right stuff when it comes to giving you the best experience possible.
Don't hesitate to get in touch for excellent DJ Hire in the Gold Coast
Pump House Entertainment is a simple phone call or email away to provide you with a premium DJ Hire in the Gold Coast that will fit your event's needs and desires. We will bring top-end equipment, professional DJs, hosts, a vast array of music (over 100,000 songs), and our passion for entertainment – all you need to bring is enthusiasm for your event. We are so confident in our ability to make your night success that we offer you to browse our Gold Coast DJs profiles on our website and select the one you most like or let us choose dependent on your desires. All you need to do to get an instant quote is to fill in our online inquiry form below. We have the best DJs for hire in the Gold Coast and we are ready to make your event a legend!