DJs for Hire in Brisbane for Any Type of Event
Have you ever been to a fun party without music? Of course not! Your event needs music to be a success. It brings people together, gets them moving, lightens the mood, and can be a great icebreaker.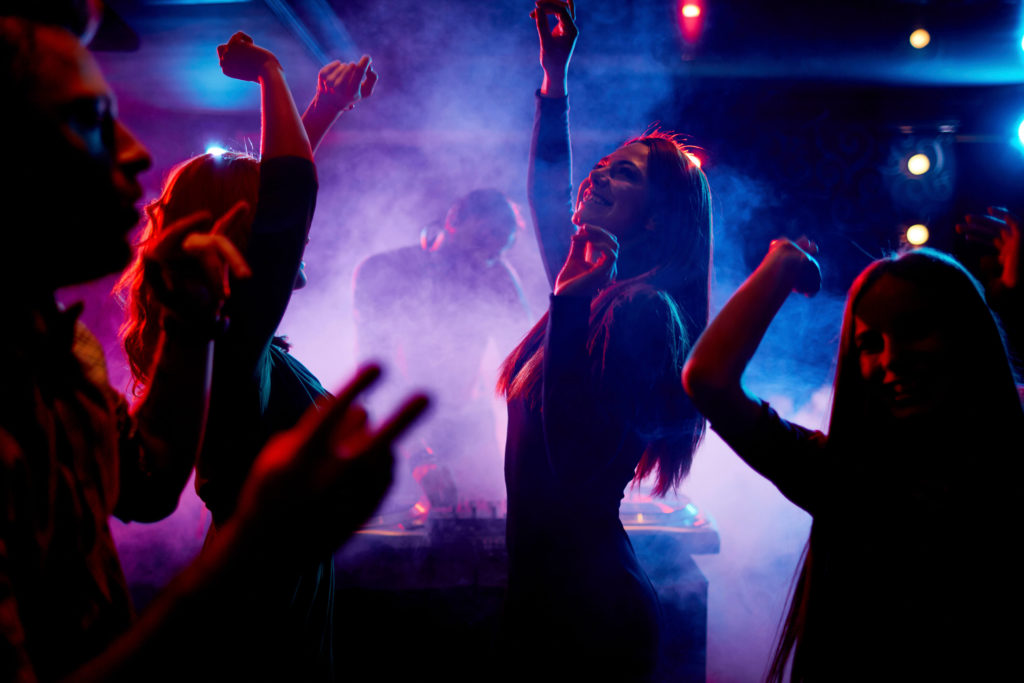 Nothing can quite replicate the magic of having a DJ for your party or event. That's why Pump House Entertainment has secured the top DJs in Brisbane to take your party to the next level! If you're looking for the best DJ Hire in Brisbane, you've found the right place.
When you're looking to hire a DJ in Brisbane, you'll often find they only specialize in one or two areas, don't have many DJs, and music services are pretty much all they offer. However, at Pump House Entertainment, we strive to be different, unique, and offer a complete package to all of our clients. Beyond DJs for hire in Brisbane, we also offer photo booth services, live band hire, trivia nights, karaoke, video DJs, lighting hire, and much more. We can many any event you're hosting one that everybody will remember.
Not only do we have some of the greatest Brisbane DJs but you can also check them out for yourself! Find their profiles on our website and pick the one you like best or let us choose one for you. We'll make sure you have the perfect event DJ for your big day.
If you're looking to hire a DJ in Brisbane for your party, Pump House Entertainment provides top-quality DJs for all events. We can help make your 18th and 21st birthday, kid's party, corporate event, wedding, festival, or any other major event fun, memorable, and entertaining. We are the only company to provide a complete entertainment package to fit every need.
Use Pump House Entertainment for DJ Hire in Brisbane
Pump House Entertainment has been a strong competitor in the industry in Australia for many years. That's because we provide only the best in entertainment solutions for your events. We offer as much or as little as you need to make your party a success. When you're looking for a DJ Hire in Brisbane we will bring you an outgoing and professional DJ that comes with only the best sound equipment. Our DJs can MC your event, dress to fit any occasion, and come ready with over 100,000 tracks of music perfect for any event.
Don't waste your time looking for Brisbane DJs for hire when you've already found the best! There's no need to wait around for a price quote either. All you have to do is complete a quick online enquiry form and we'll email you back an instant quote within seconds.
If you want your event to be a success then hire the best! Pump House Entertainment provides only the best DJs for hire in Brisbane. Complete the online enquiry form now and get an instant quote within seconds. You're only a few seconds away from the party of your life! What are you waiting for? Contact us today!