Why Pump House Entertainment is the best DJ Hire in Adelaide
Do you want to leave an impression on your guests with the most awesome DJ hire in Adelaide for your event? We can make your party unforgettable and full of fun for yourself and all the people you invite. Then you can hire the best DJs in Adelaide using our services. With our assistance, you will be able to get the DJ that will cater to your needs and play the very best music that you want. We would make sure to set up your mood with all the right vibes that you need for a certain event.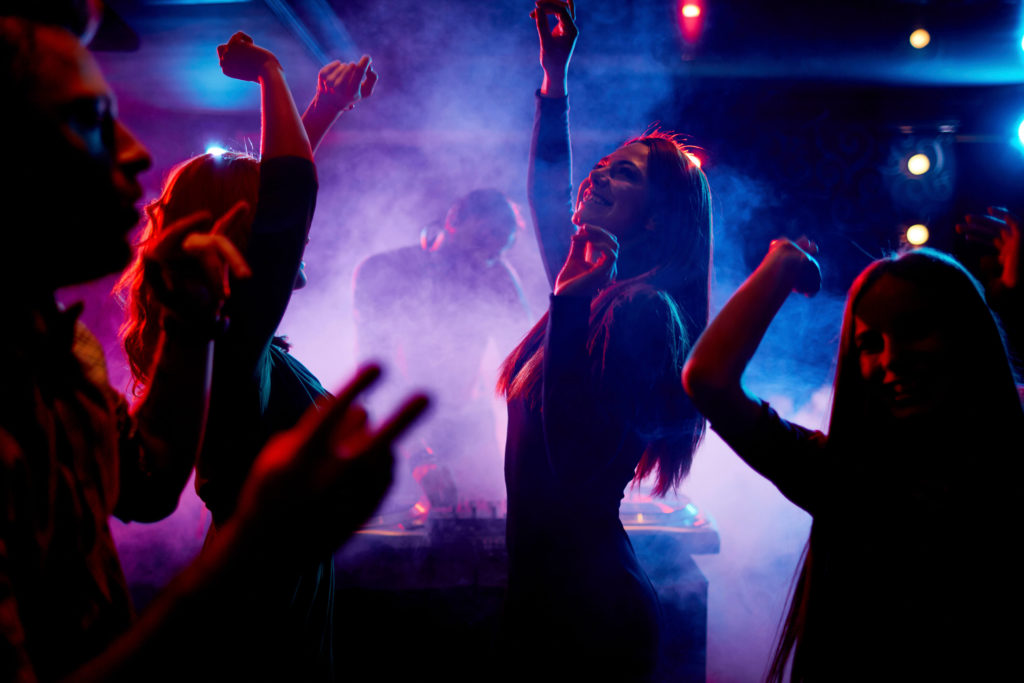 Are you looking to plan the perfect party or event? Then you need a DJ to hire in Adelaide to make your party a success and Pump House Entertainment has all of the best. With numerous function venues around town for hosting private parties, there are limitless ideas and things you can do in Adelaid. One thing that must be right though for a successful event, is choosing the right DJ and music entertainment.
Allow us to tell you a little of how we can be of service . . .
Why choose us?
We are not just ordinary DJs for hire in Adelaide. Our specific services regarding Adelaide DJ hire help us to stand out from the rest in the market and outshine the others, bringing you nothing but the best in town. Our experience in the market has made us experts and gave us the diversity using which we are able to play amazing music everywhere.
So, whether you need wedding DJs in Adelaide or DJs for your child's 5th birthday, we have the expertise to bring colour to any event, no matter the age group or the theme. Not only that, our highly professional DJs would also welcome guests, initiate the cake of the event, speak out about the rules of the venue and anything you want for the event. You can't simply get all your requests fulfilled if you hire a DJ in Adelaide that does not come from our company.
We take professionalism seriously
Our Adelaide DJs for hire come with full preparation for any event. With a track list of more than a hundred thousand songs specific for each type of event, we make sure we miss out on nothing. Our DJs come before the event starts so they can cleanly set up the whole place where they are going to perform in the event. Our DJs for hire in Adelaide take special care of looking appropriate for the type of occasion, ranging from looking casual in kids' birthday parties to looking formal in a corporate event. The best thing about our DJs for hire in Adelaide is their confident and friendly attitude towards the people in the event they are performing in. Our ample experience in the market has inculcated in us the right kind of attitude and professionalism that has helped us upscale our performance at all events we are hired at.
Whether it be a backup DJ in case of an emergency or your wedding MC, we have it all covered for you in any case. Jukeboxes, photobooths, karaoke, party supplies hire, videos and other stuff are some of the additional services we provide on demand to make sure that your event becomes the talk of the day for all your guests. In addition to that, we use innovative and high-class equipment to make sure that the execution is always of top quality.
Get all your queries and concerns answered by contacting us on our website and we assure you to provide you with all the details you need to know. You can fill in the enquiry form at our website and get an instant quote regarding our business for DJ Hire Adelaide in your inbox. Still not sure what you want? You can always call us on our contact and our experts will guide you in a highly friendly and professional manner.